Love Connection
LOVE AND RELAX
AIRE's most romantic experience includes a relaxing massage for two, intensified with sandalwood oil and warm amethyst crystals. Followed by our magical thermal baths, cava or fruit juices to refresh you together
This experience includes: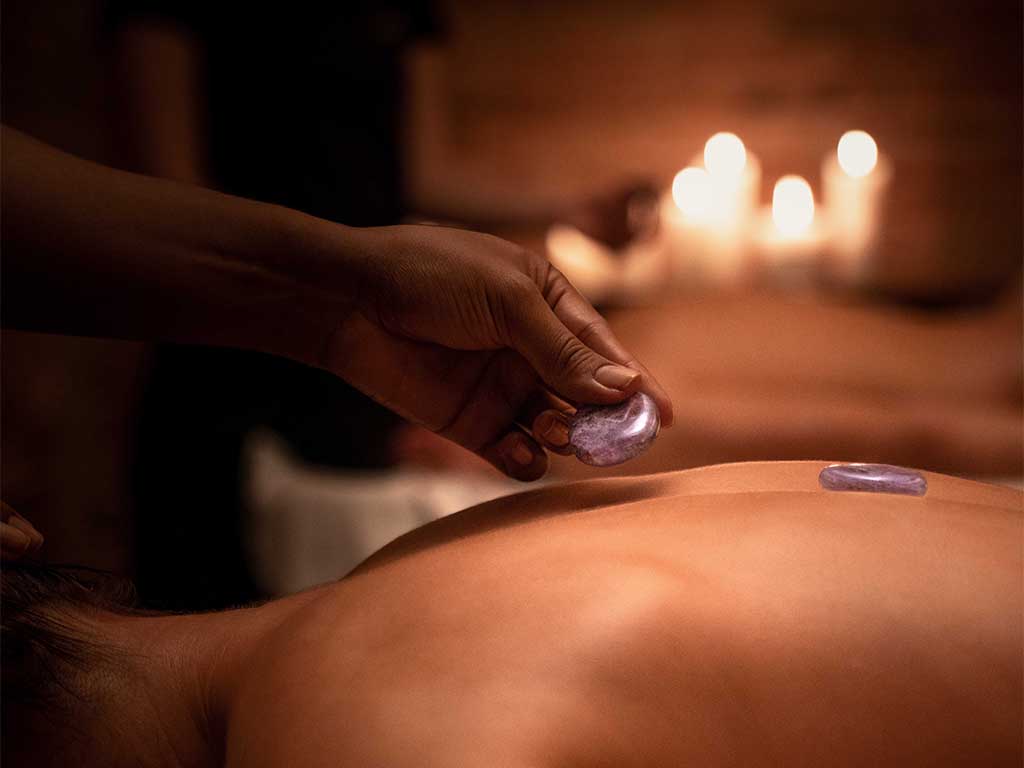 CELEBRATE LOVE
This experience is the perfect encounter for lovers; designed to bring you closer together, created for you to feel the love. This experience will put you and your partner in a deep state of relaxation. Feel the stress and pressures melt away. Hold the hand of that special someone and create a memory that will last forever.
ENJOY THE WATER
Walk together through our thermal baths at different temperatures (hot, cold, warm, icy), the Balneum (jet bath), the Vaporium (steam room with aromatherapy), the outdoor lukewarm bath, experience the best sensation in the world in the Flotarium (salt water bath). Let the water bring you peace and tranquility.
STRENGTHEN YOUR CONNECTION
Enjoy our full body massage, made with sandalwood oil, known for its deeply relaxing properties. Feel your connection strengthen as we use the power of warm amethyst crystals to release your tension and bring you even closer together. Later, in the relaxation area, rest on the warm marble stone, refresh yourselves and enjoy fruit juices or cava and truffles for two.
BENEFITS OF TREATMENT Love Connection
RELEASES
tension in the body
PROVIDES
peace and tranquillity of mind
TIPS AND RECOMMENDATIONS FOR ENJOYING THE Love Connection
01.
Focus on the present moment and the person you have chosen to share it with
02.
Your body is wise, we invite you to listen to it carefully as it guides you through the space
03.
Close your eyes and follow your sensations and instincts, they will tell you when to change to another bath with a different temperature.
OTHER EXPERIENCES TO ENJOY Vallromanes